4 Top Reasons You Should Invest in Commercial Cleaning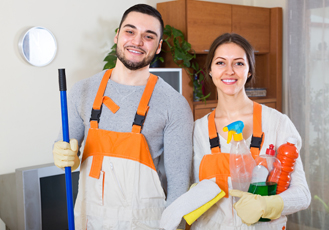 24-Jan-2022
4 Top Reasons You Should Invest in Commercial Cleaning
Your employees spend more time in the workplace than they do in their homes. That's why it's your responsibility to provide them with an environment where they can work safely and comfortably.
Now, investing in professional commercial cleaning services is the best way to ensure that your commercial office space is clean, safe, and in top condition at all times. In this blog, we are going to discuss all the benefits of commercial cleaning services. So, let's dive in.
Here's Why You Should Invest in Commercial Cleaning
Here are the main benefits of investing in commercial cleaning services:
Increased productivity
Cleanliness in the workplace increases the productivity rate of your employees. Now and then, the simple dirty window or the dusty floor can make your employees feel lazier. And noteworthily cleaning up can fix this problem.
Great First Impression
Clean and tidy office space will help you make a great first impression on your customers and clients. They will be more interested in doing business with you. It will help you attract new customers and build a lasting relationship with the existing ones.
Fewer Medical Leaves
A clean and hygienic office space means fewer bacteria, viruses, and germs. It diminishes the spread of diseases and illnesses.
Saving Costs in The Long Run
Are you resisting a commercial cleaning because it seems like an unnecessary expense? If so, then that is not the case at all. It is necessary to clean your office and it saves you money in the long run. And if you have never cleaned your space before, the structure itself can destroy at a stunning rate.
Conclusion
Hopefully, this blog has convinced you to invest in commercial cleaning. If still in doubt, feel free to search other websites. Or you can get help from social media pages like Facebook.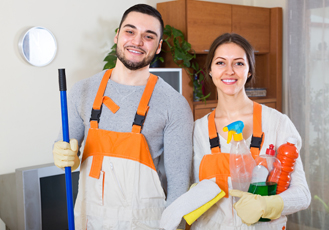 24-Jan-2022
4 Top Reasons You Should Invest in Commercial Cleaning Your…
Read More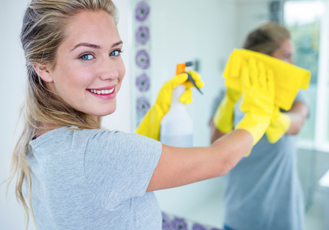 24-Jan-2022
How often should you get your house cleaned? The simple…
Read More